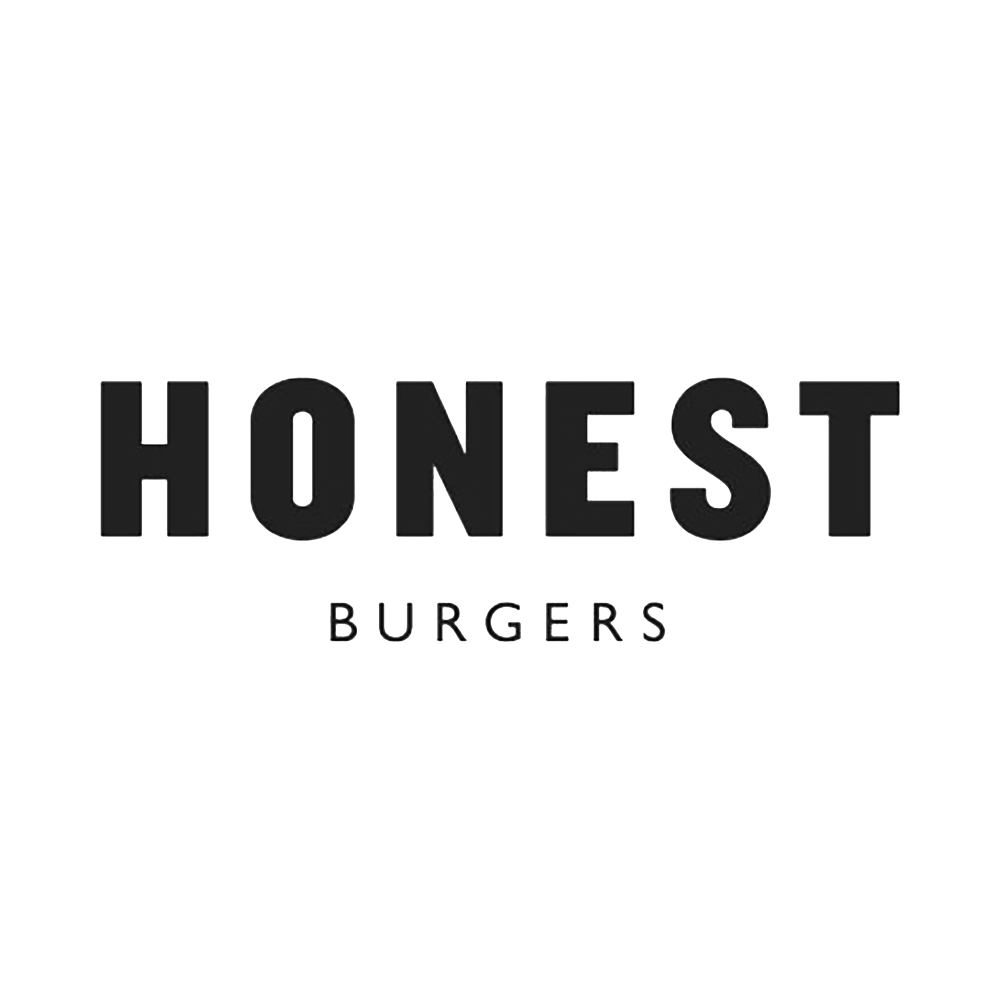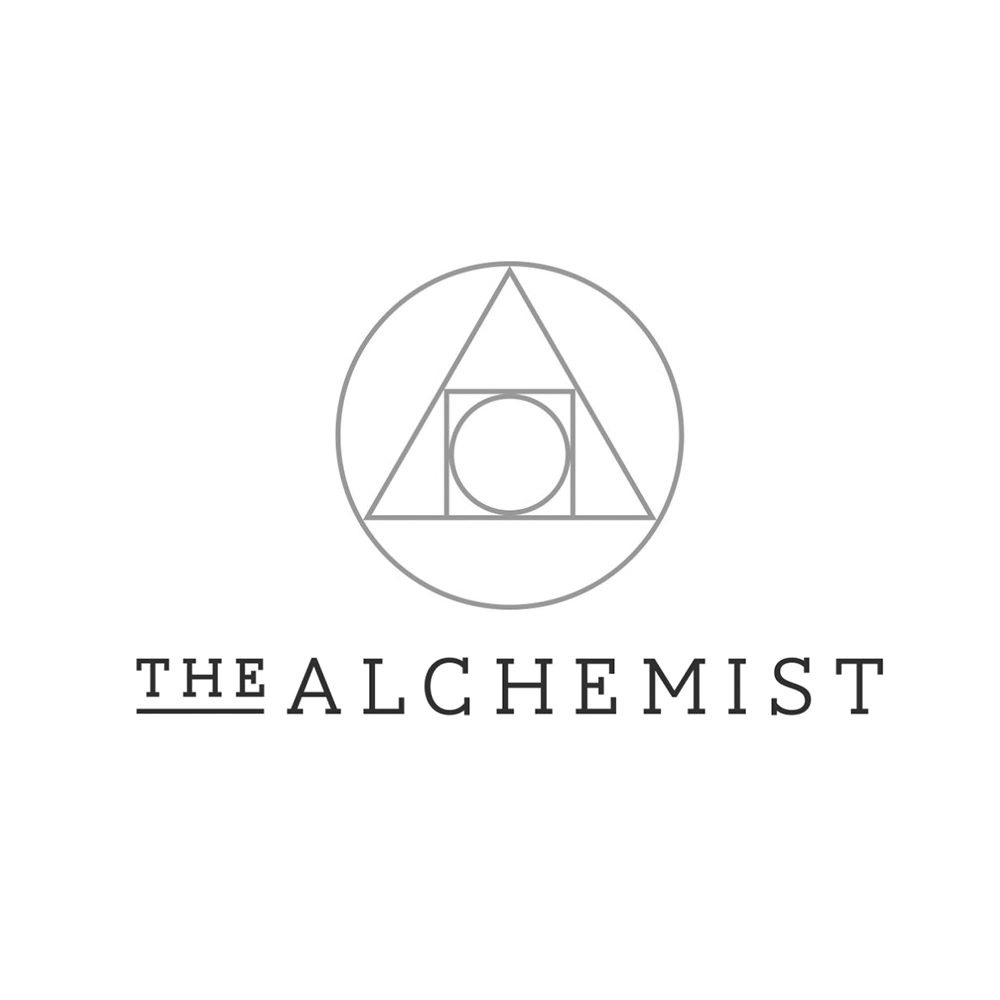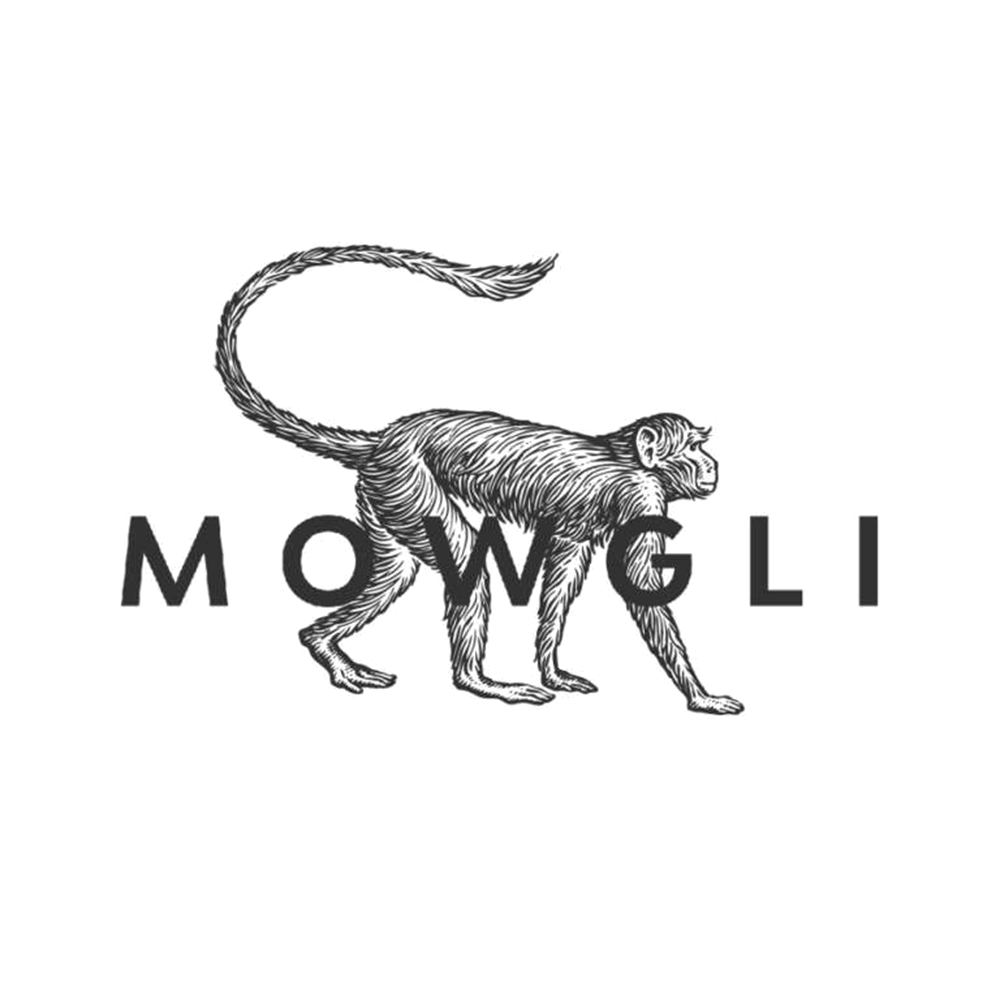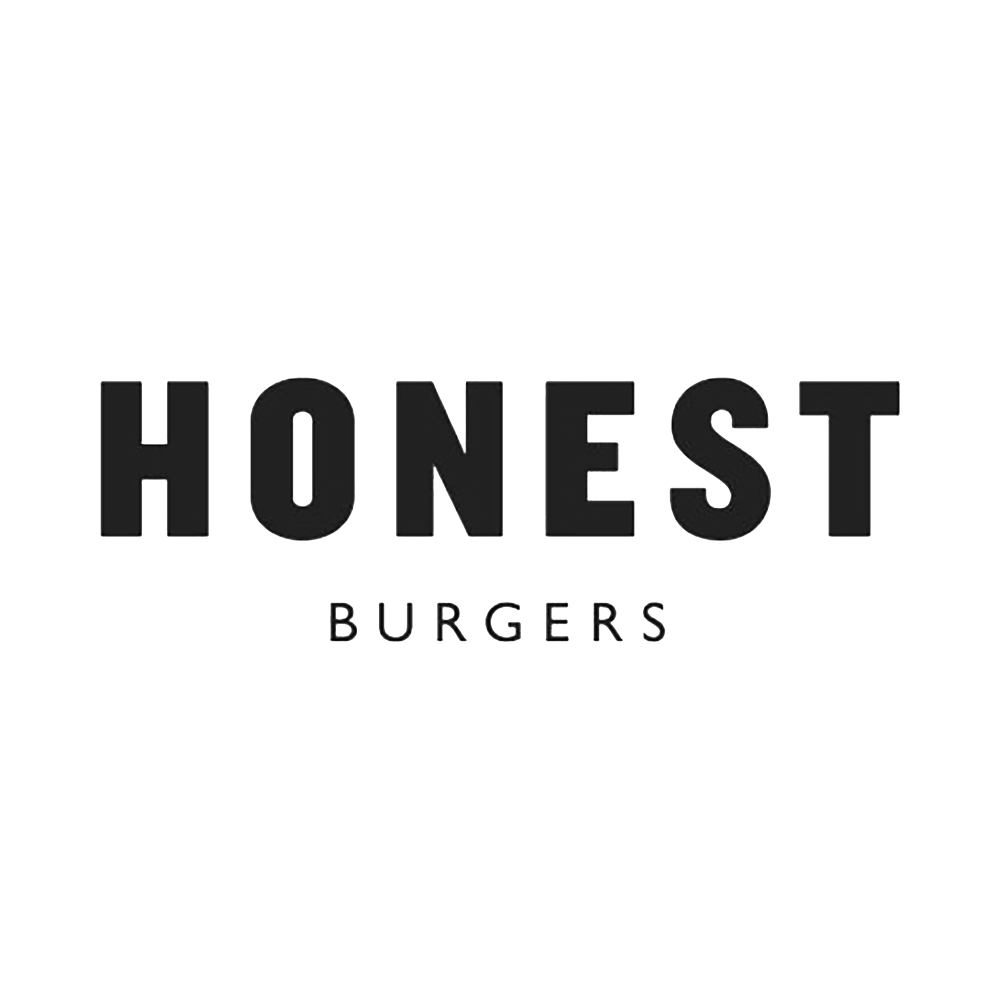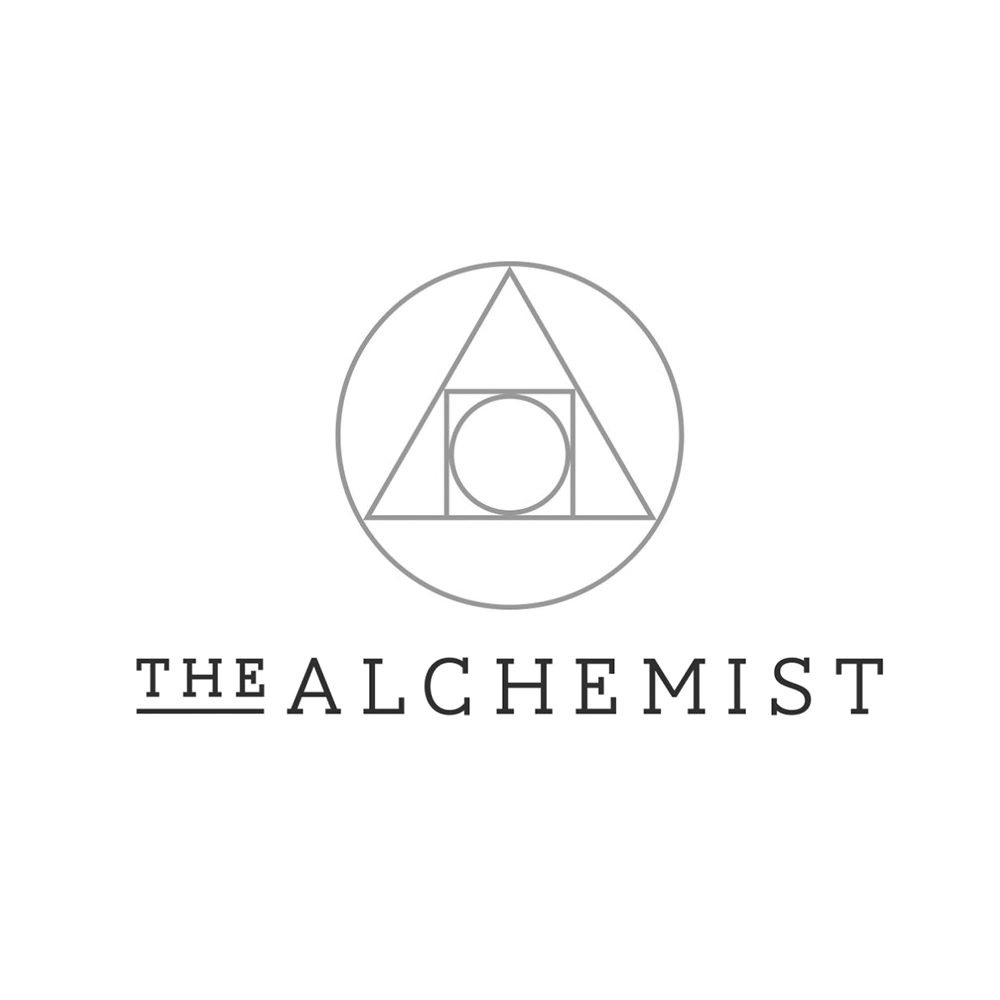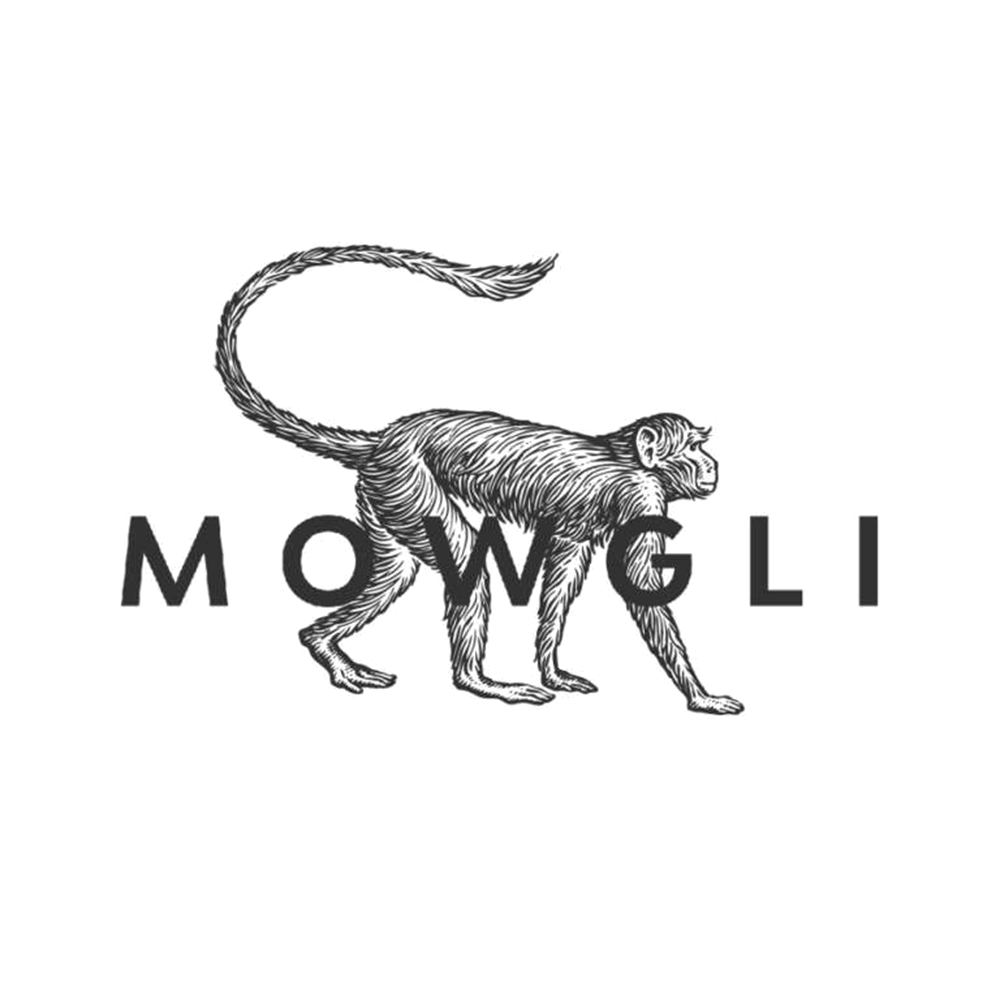 So Let's Talk is an organisation on a mission to 86 the silence.
We are here to provide you with education, events, sessions and activities on all aspects of mental, physical and financial health inside of the hospitality industry.
Working with hospitality-focused individuals, businesses, groups, and organisations along with renowned experts from the fields of health, nutrition, exercise and beyond, we develop bespoke solutions for the specific needs of those who operate in or with the hospitality industry.
We have been lucky enough to work with an extensive number of partners in the UK hospitality scene, running out our sessions out to their teams and helping them grow.
Learn More...
SLT

Sessions

We chat about our 6 Pillars. The areas that resonate with teams the most when discussing their future growth. We listen to understand, not to respond.
With that understanding, we will then provide you with what you want, not what we think you need
Diet
It's not without irony we work in a food and drink industry yet struggle to feed ourselves.
Habits & Exercise
We are an active industry for sure, but how often do we move for ourselves.
Connection
Connection comes in many forms, either with ourselves, other people or with nature.
Mental Health
Half our teams will experience some form of mental health challenges in their lives.
Financial Health
During this session, we get comfortable being uncomfortable talking about to taboo topic of money.
Bonus Stress
Also called Burnout. Here, we will discuss the difference between pressure & stress, signs & symptoms, burnout and what to do about it.